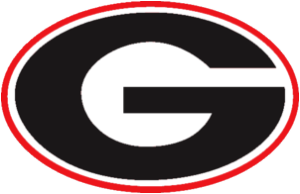 Thank you for supporting our fundraising by parking at Barrow for the
Georgia Bulldogs Football Season!
IF YOU ARE INTERESTED IN A SEASON PASS FOR THE FOOTBALL SEASON PLEASE EMAIL  barrowptaparking@gmail.com DIRECTLY.
Parking is available for all of the home games of the Georgia Bulldogs Football. Season Passes ONLY are available.  The walk to Sanford stadium is about 15 – 20 minutes from Barrow Elementary School.  We have space to tailgate, for children to play and we have a restroom available to all our parking patrons.
Our parking program is one of our largest fundraisers, and each year your parking donation is used to help fund educational trips to Jekyll Island, GA for our 5th grade students and to Blue Ridge for our 4th grade students.  Don't miss this great opportunity for a season tailgate location!
If you wish, you can also purchase two spaces next to each other and have a huge tailgate party!
Bring your friends!