We are excited to announce that our Master Plan is complete!  Our long term plan includes state of the art new playground equipment, beautiful landscaping and irrigation system, turf field, running/walking track, chalk wall, landscaping and more!  Thanks to our successful fundraising event, DASH, we have been able to begin purchasing equipment. DASH raised approximately $25,000 last year! Combined with the last few years- we will be adding approximately $100,000 in asset value to our school and to our children's playground experience- enjoyment and exercise  We purchased a new sign on Pinecrest Drive for the back of the school and we are purchasing Buddy Benches for our playground. As we continue to raise money in the future, we will purchase new equipment as we are able according to our Master Plan.
1st Grade -5th Grade Playground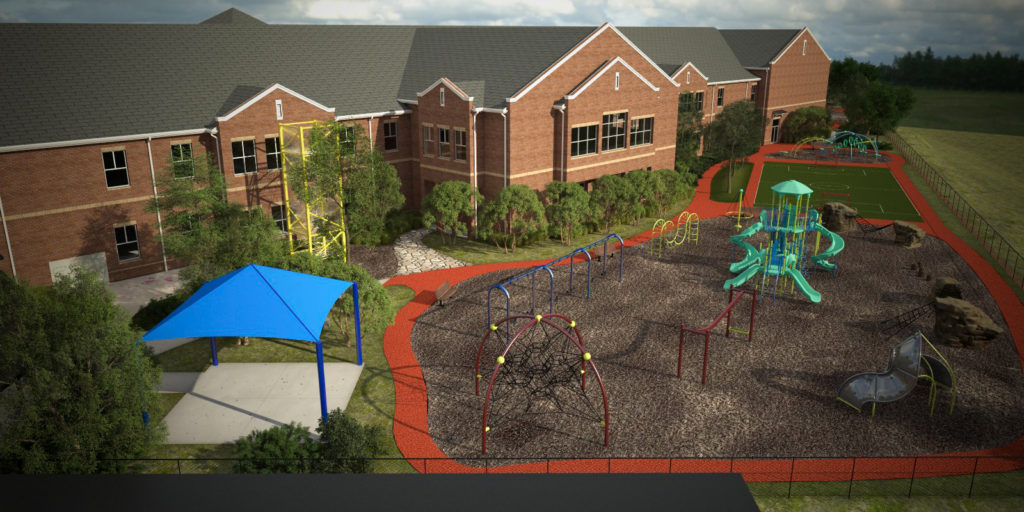 1st Grade -5th Grade Playground
Pre-K and K Playground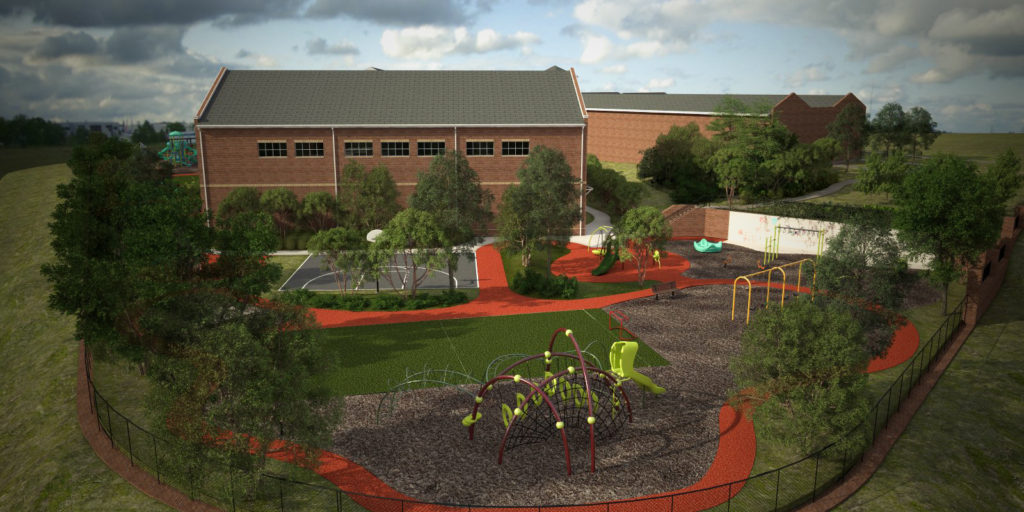 Please made a gift to our playground equipment fund by clicking on the link here to make your secure contribution to the David C. Barrow PTA Playground Fund.  We are a 501(c)3 organization and your contribution is tax deductible.  Please let us know if you need a special receipt for your corporation's matching gift program.
Thank you for your support of David C. Barrow Elementary School.  Your gift will help our students for years to come!