Hello Barrow Families! What a busy and fabulous fall we have had at Barrow this year!
The PTA would like to send a special thank you to all of our volunteers this year.  Your contributions to our school are greatly appreciated.  We wish you all the happiest of holidays and a very Happy New Year!!
Highlights and Images from Past PTA events:
October PTA Family Fun Event – Movie Night: Thank you Dana Cowart for planning such fun events for us this fall!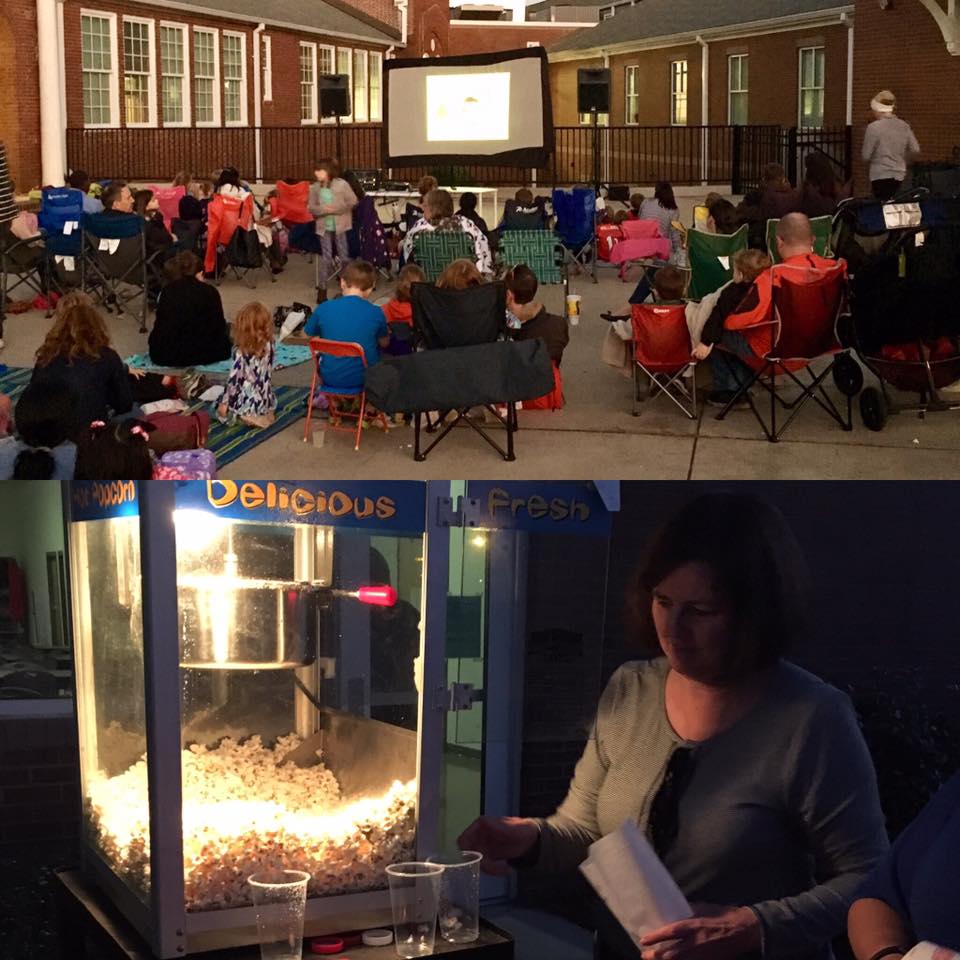 November PTA Family Fun Event – Roller Skating: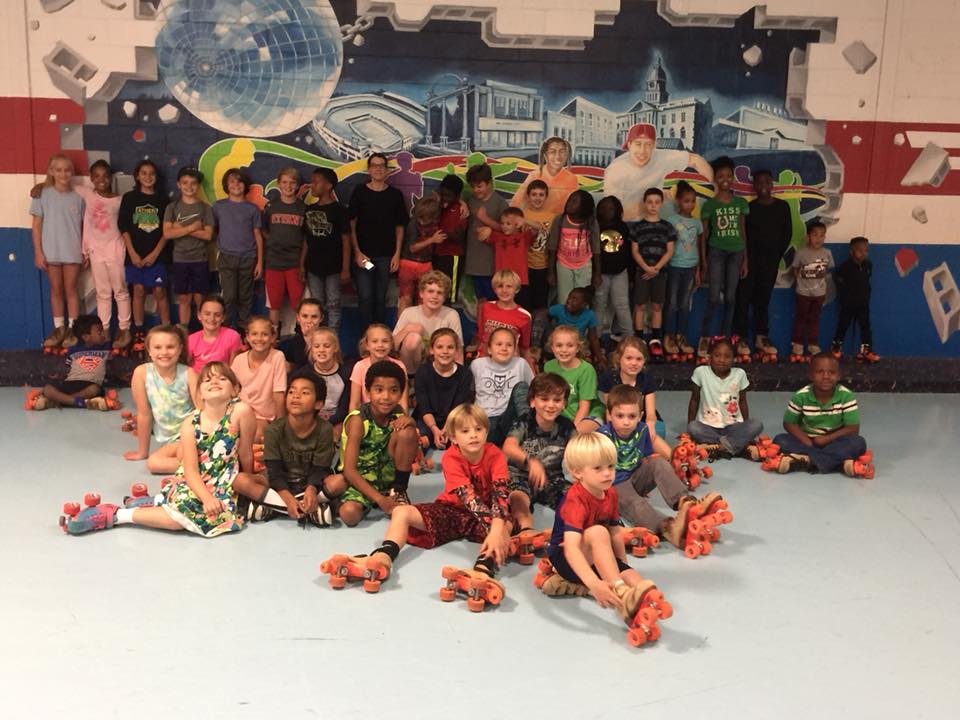 Spirit Events:
Thank you to our spirit leaders, Margaret Christ, Ally Simmons, Trish Hogan, Tishara Adams,Cecilia Reynolds,Beth Thrasher and Courtney Tobin for keeping us informed and planning fun events for us this fall.
PreK, Kindergarten & 1st Grade – Fall Play date and Caroling In Five Points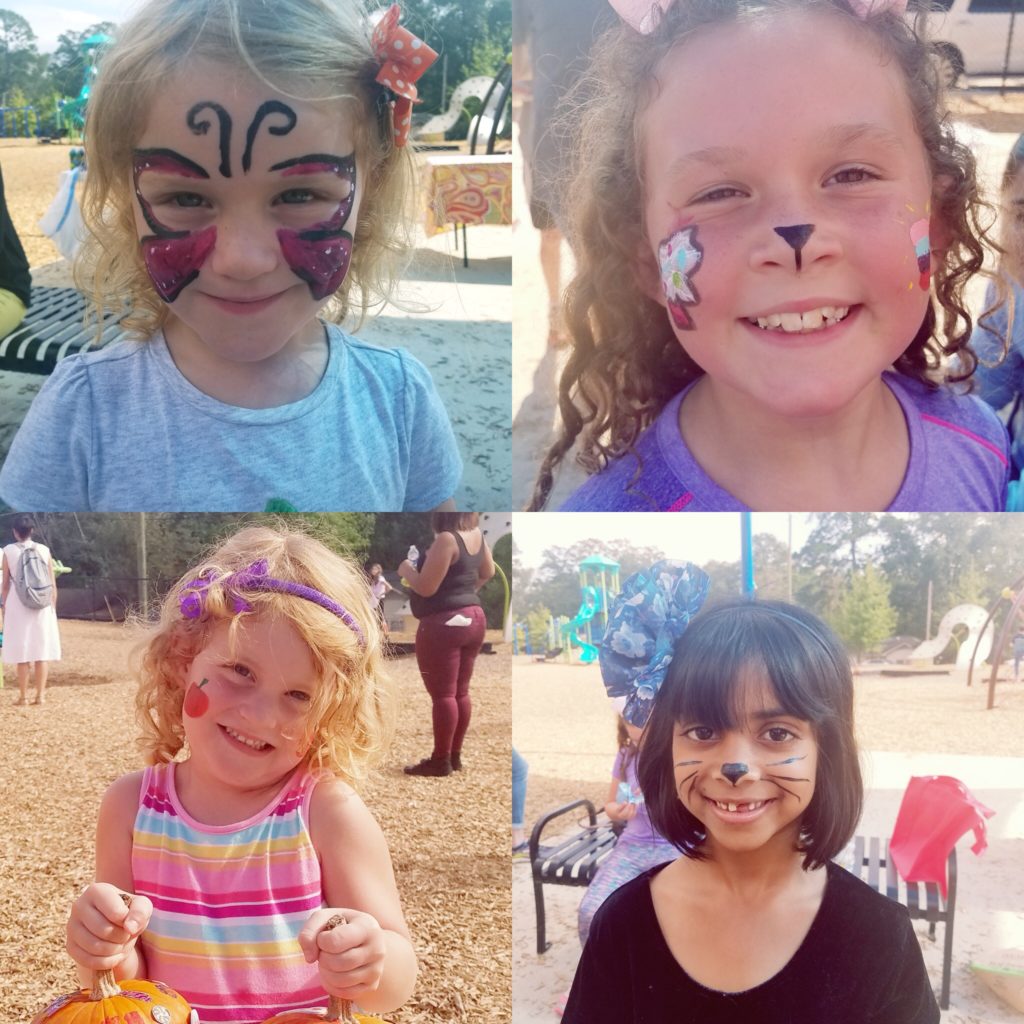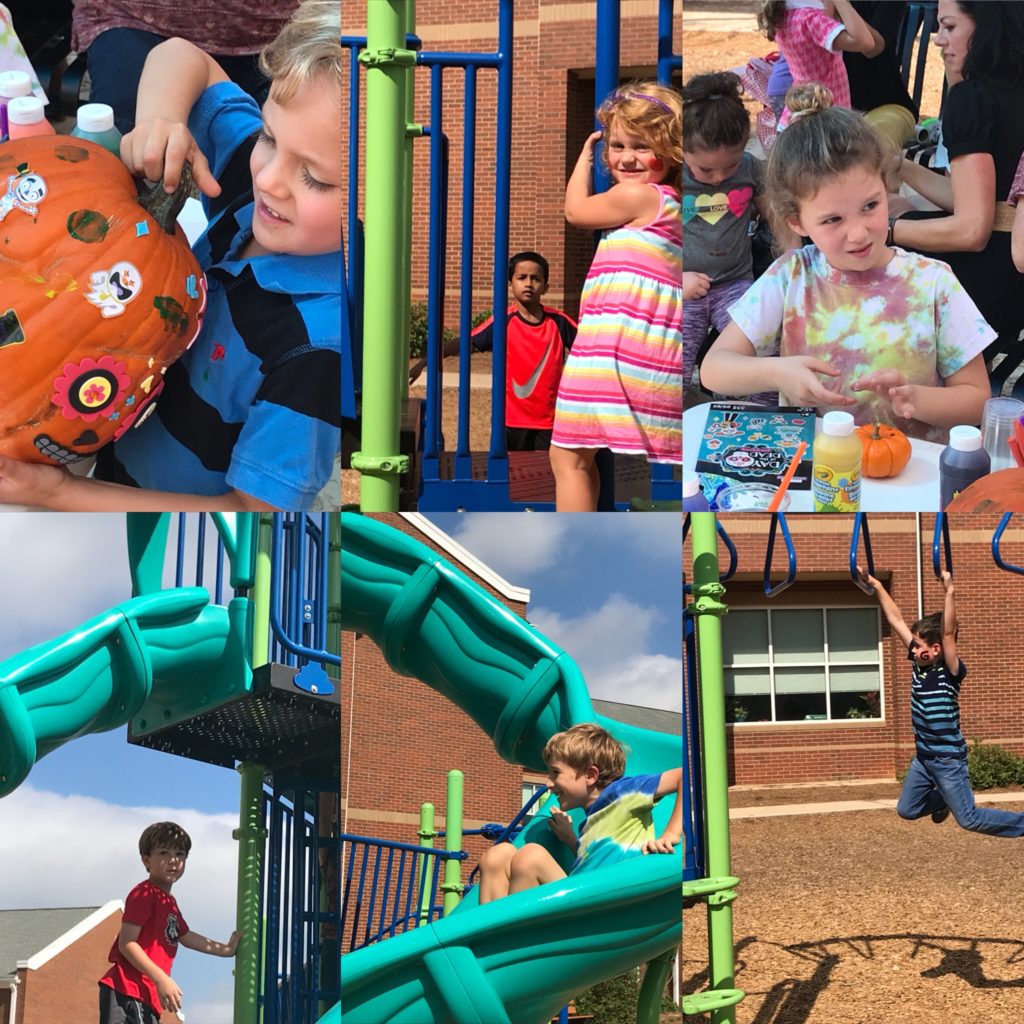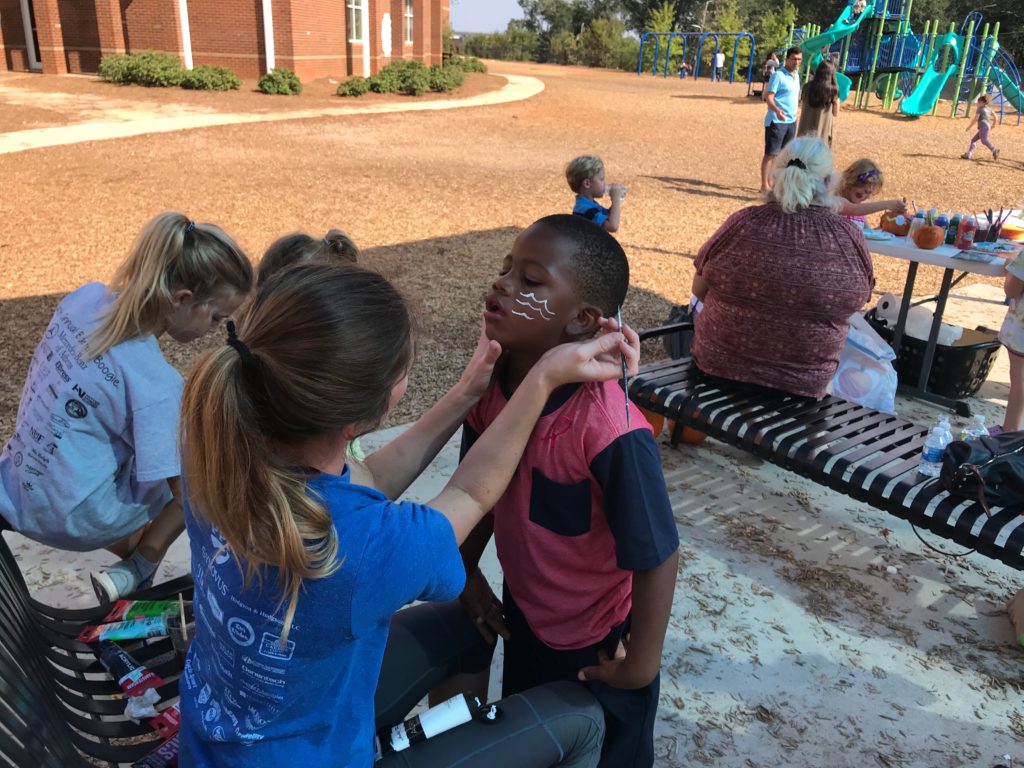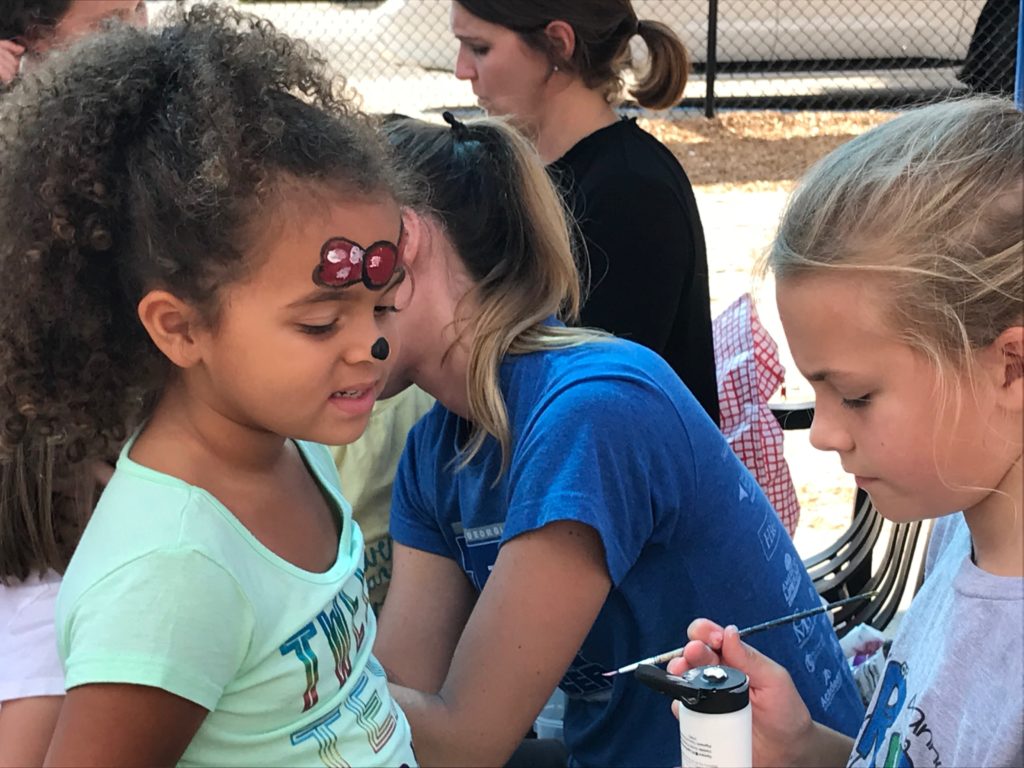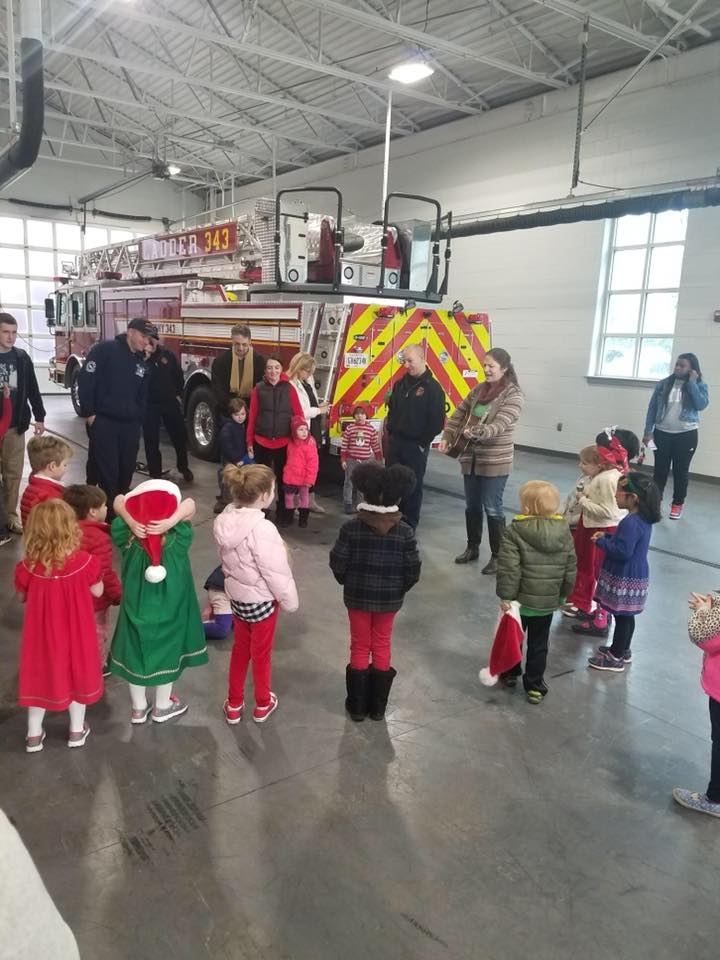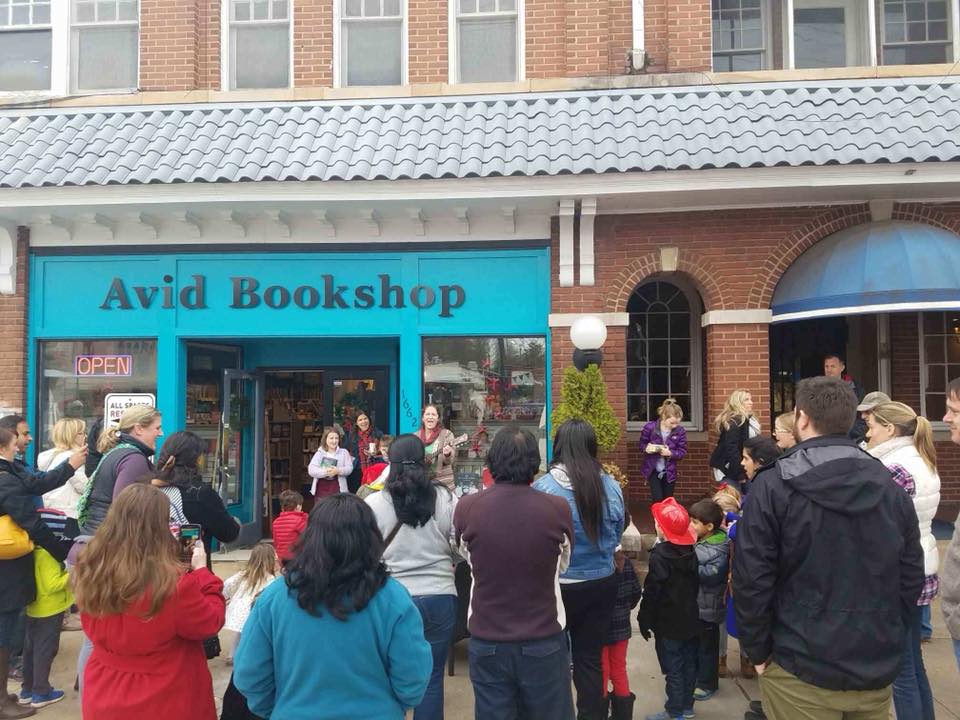 Safe Routes to School – The first Friday of each month is Safe Routes to School where we are encouraged by Barrow parent Deborah Keys to walk or roll to school.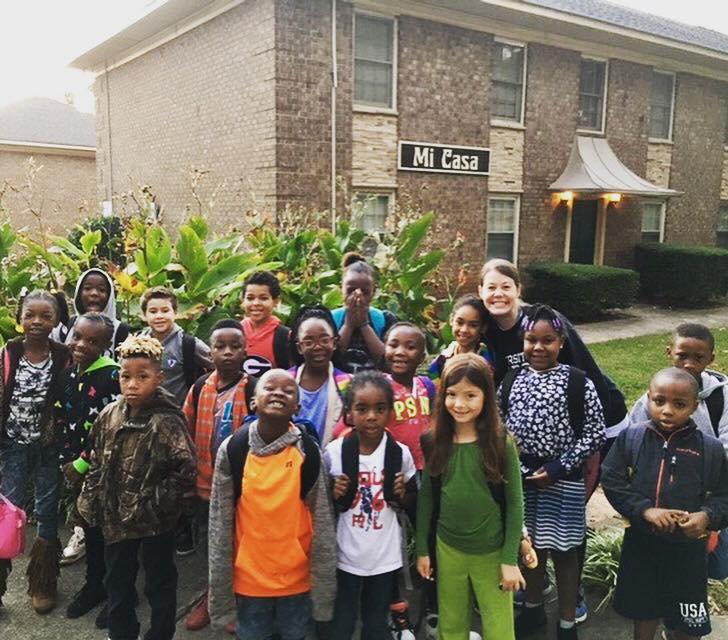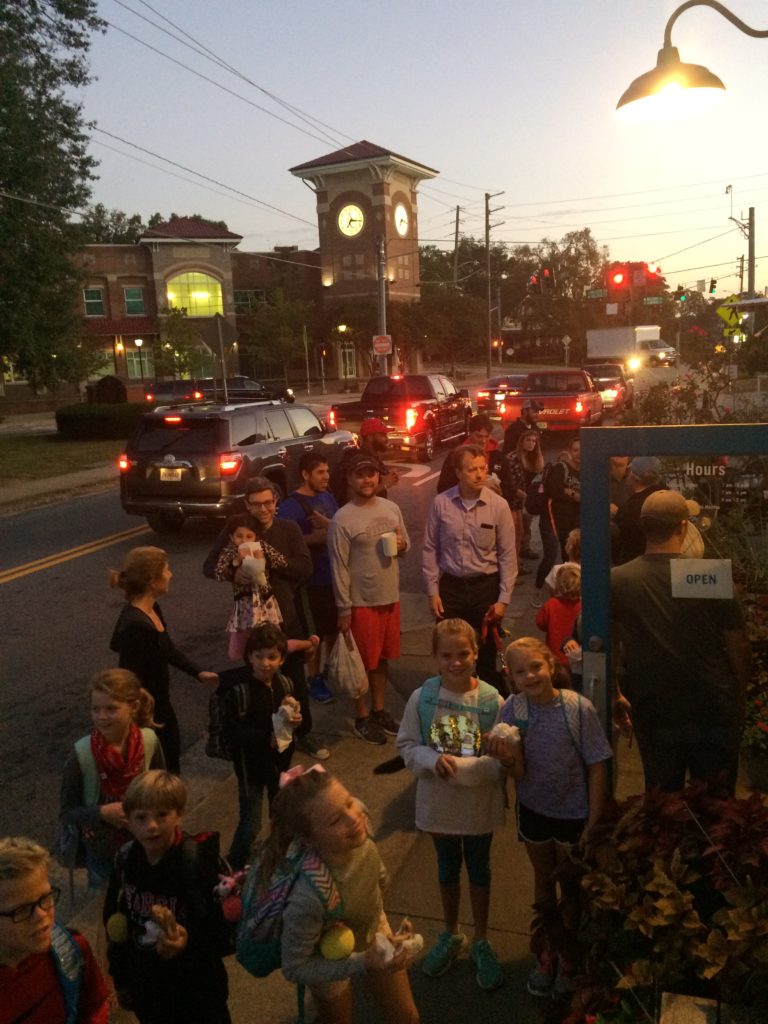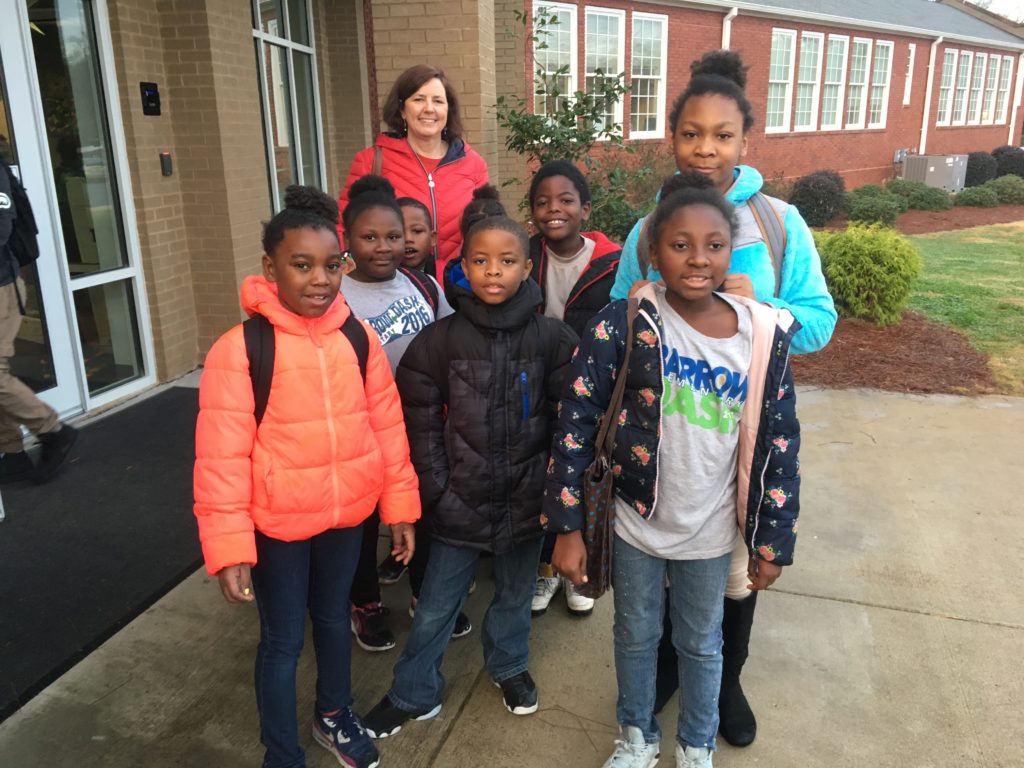 Football Parking:
Thank to all the parents who volunteered this year and special thanks to Sean Boyle for coordinating all the help and parking! Our 4th and 5th graders especially appreciate your help!
4th graders enjoyed their blue ridge field trip paid for by our football parking fundraiser.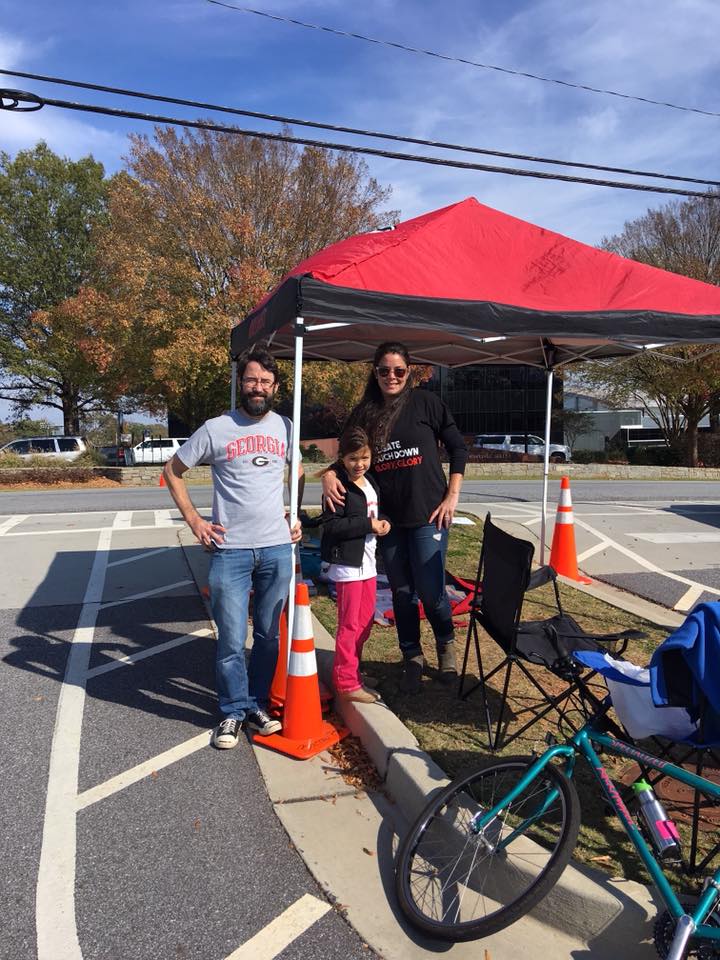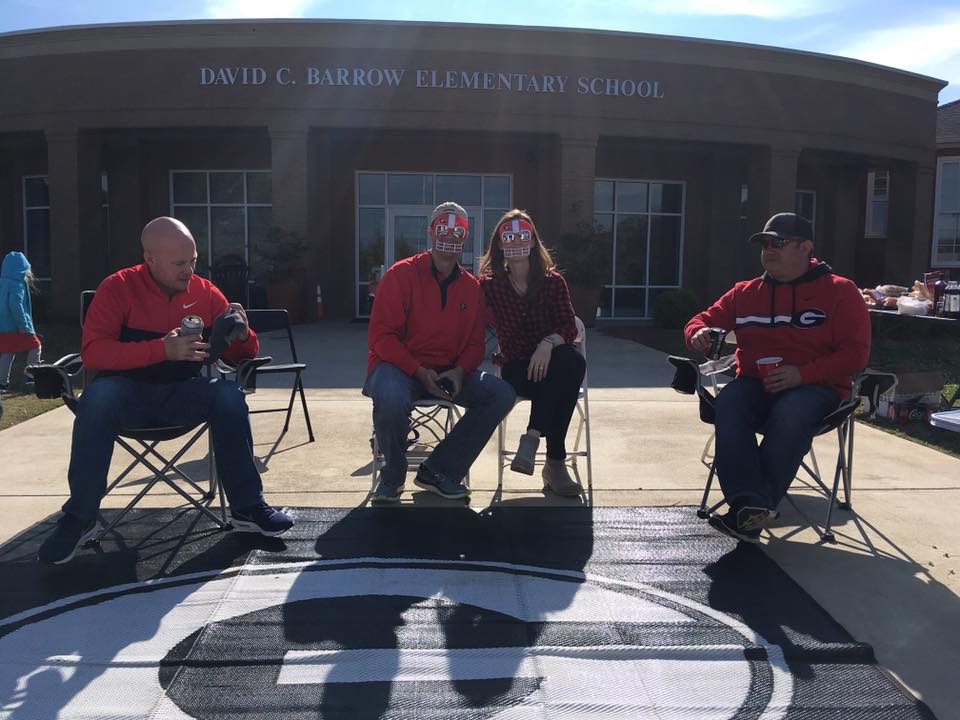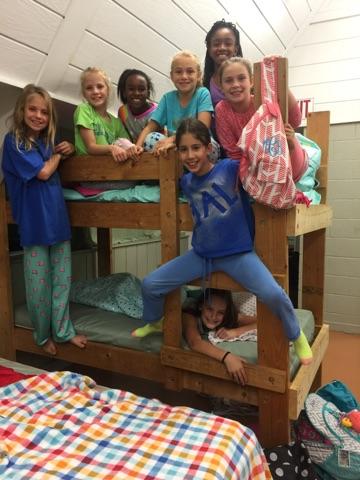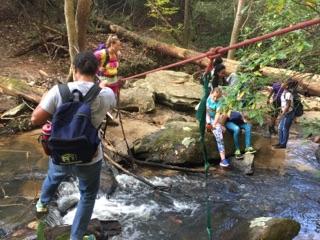 Teacher Appreciation – Our teachers appreciate the wonderful food and support Amy Norris and Carolyn Morgan and their volunteers provide each month.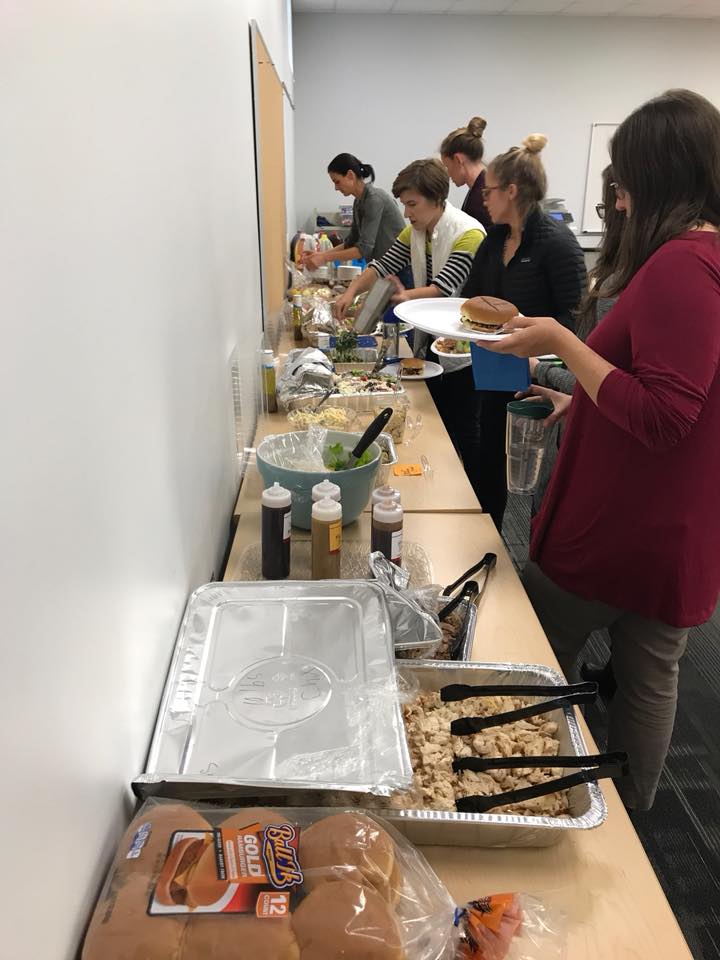 Fine Arts Night Out – Thank you to Lori Drake and Natalie French for planning a  wonderful evening at the Root and the Pine in Five Points. We raised a lot of money for our art program and had a lot of fun!
One family won an outing with Ms. Brink and another fun at the park with Ms. Woodring!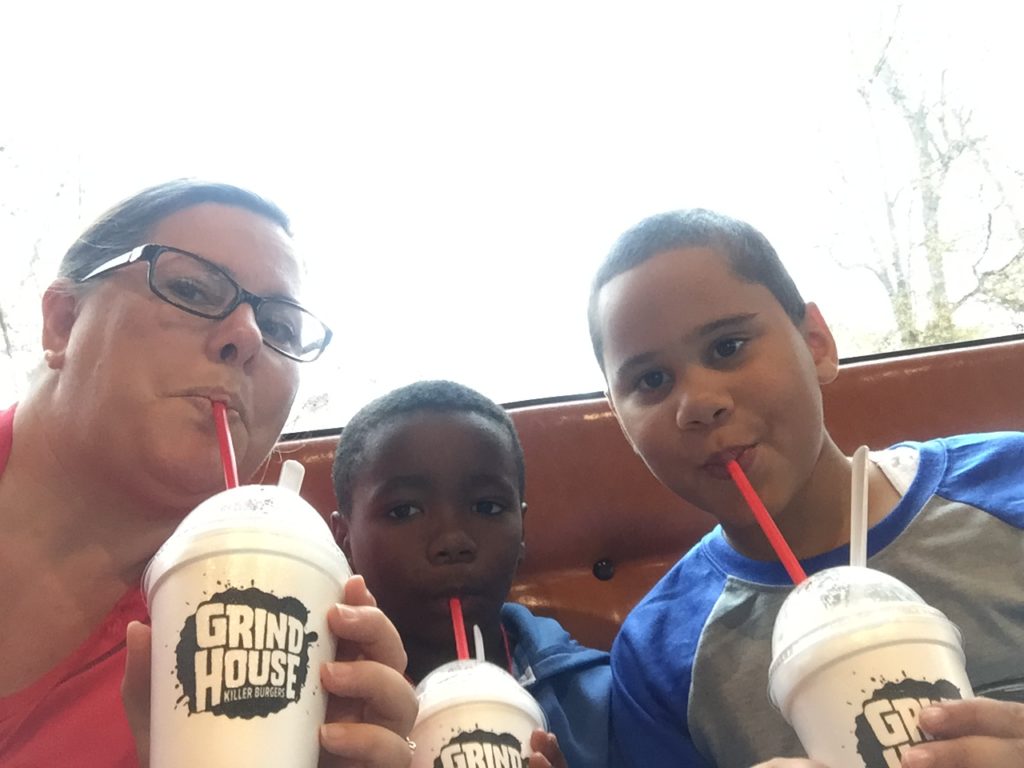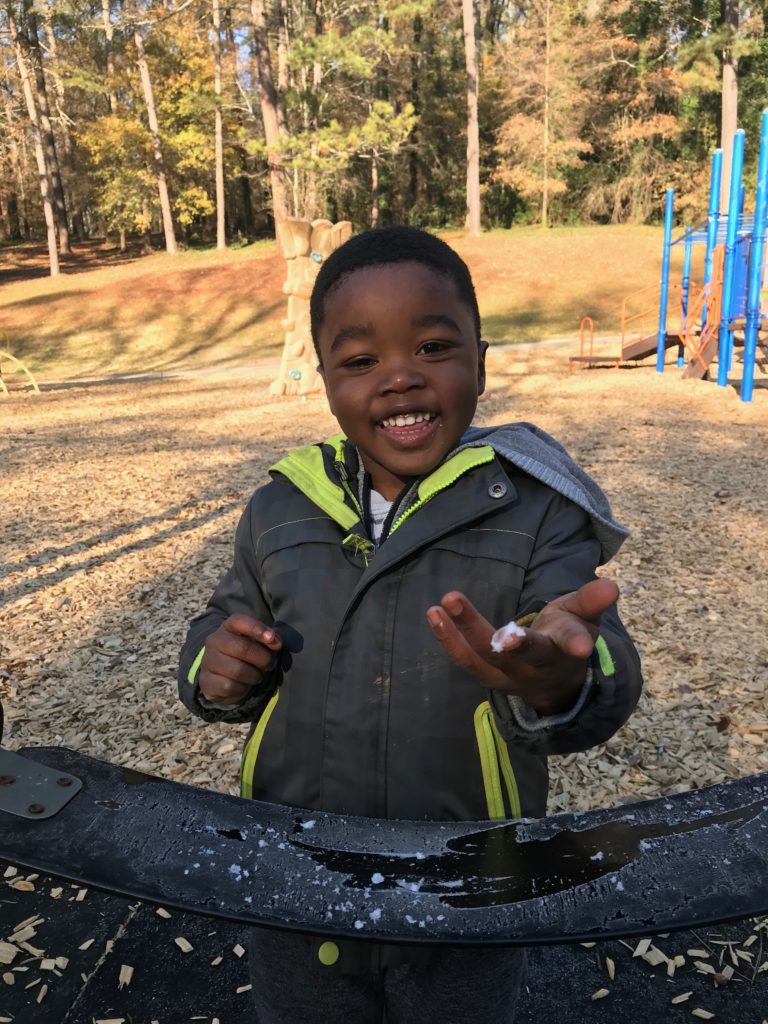 DASH – Thank you to Bethany Davis for another successful DASH! Our children love the additions to our playground we help contribute each year.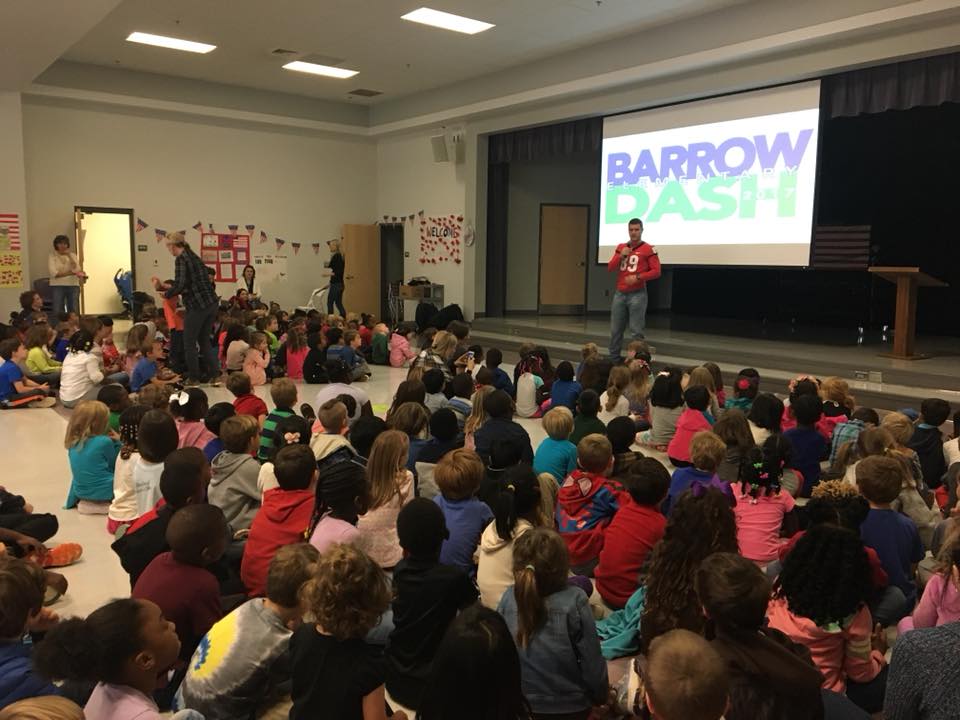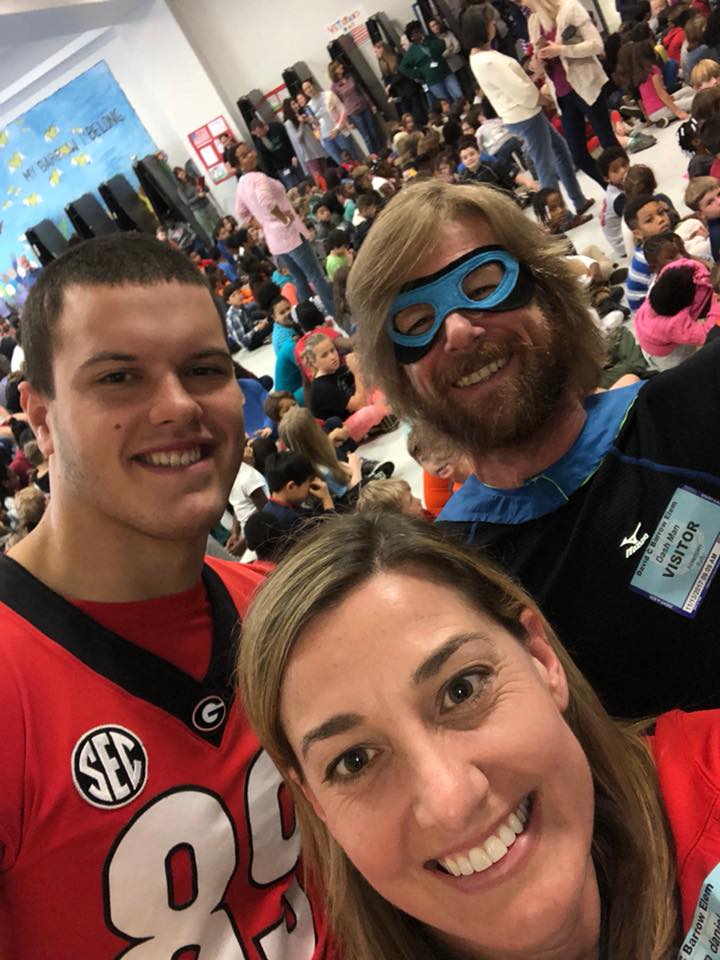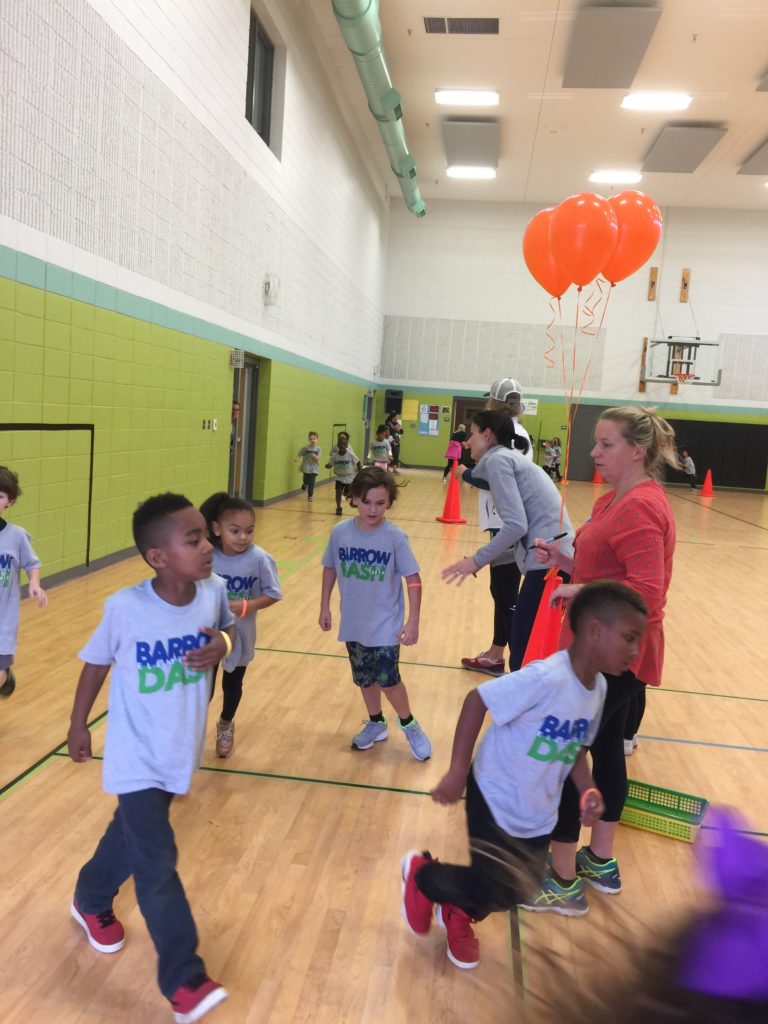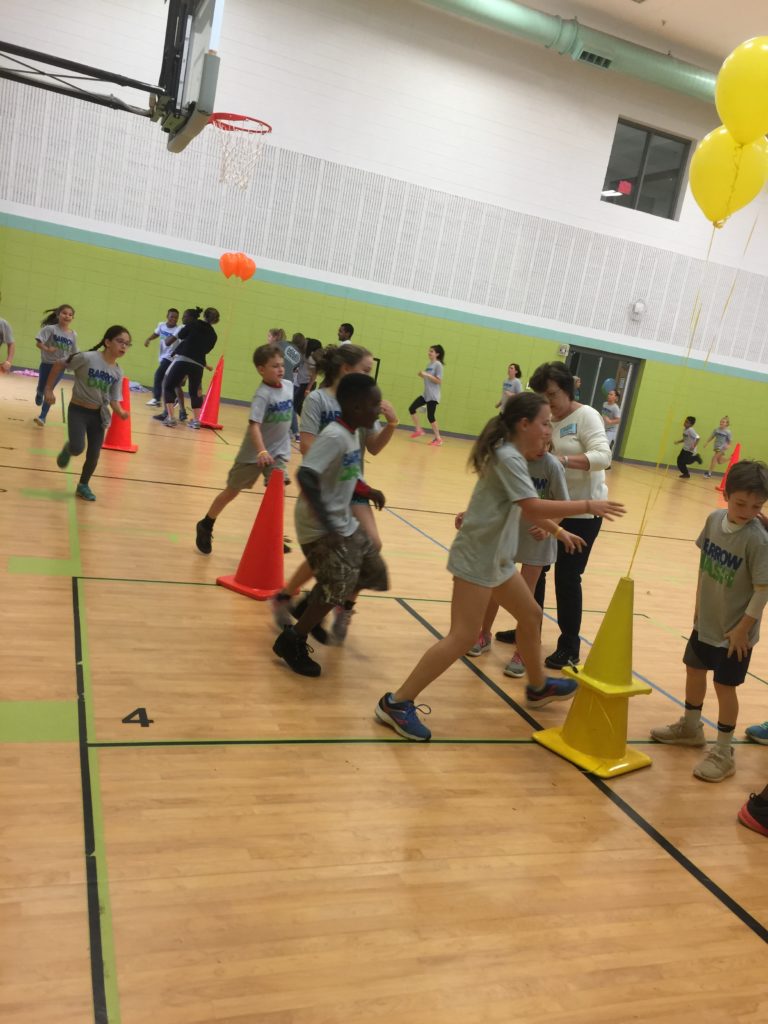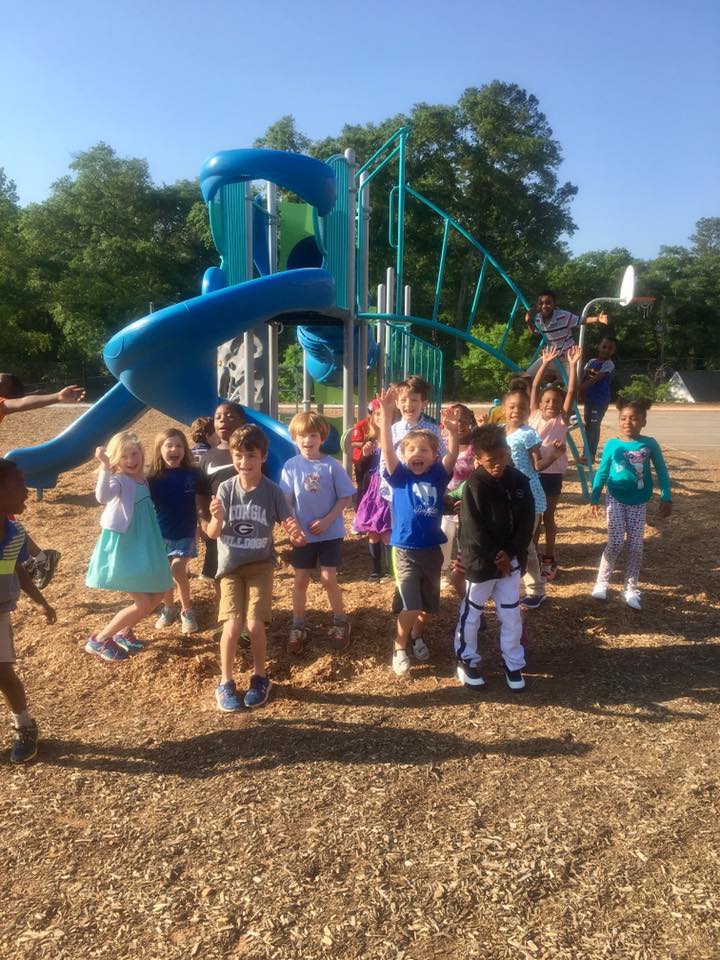 EA Brown – The EA Brown fund helps our Barrow families in need. Thank you to Mercer Brockenbrough and Margaret Christ and all our families for contributing.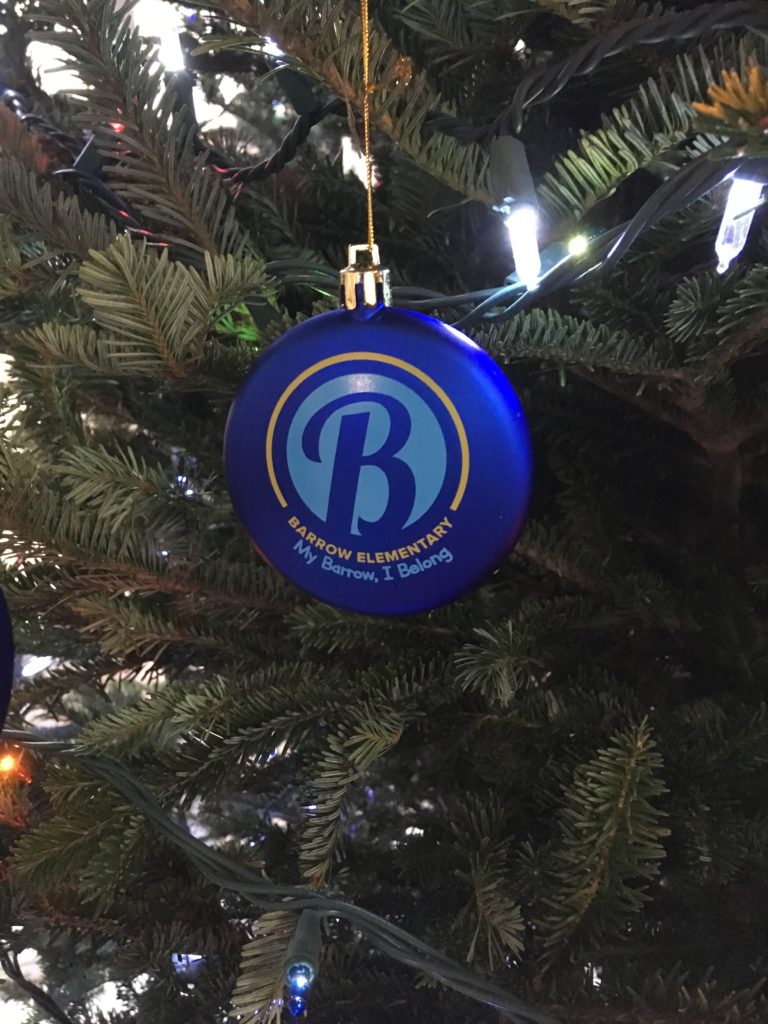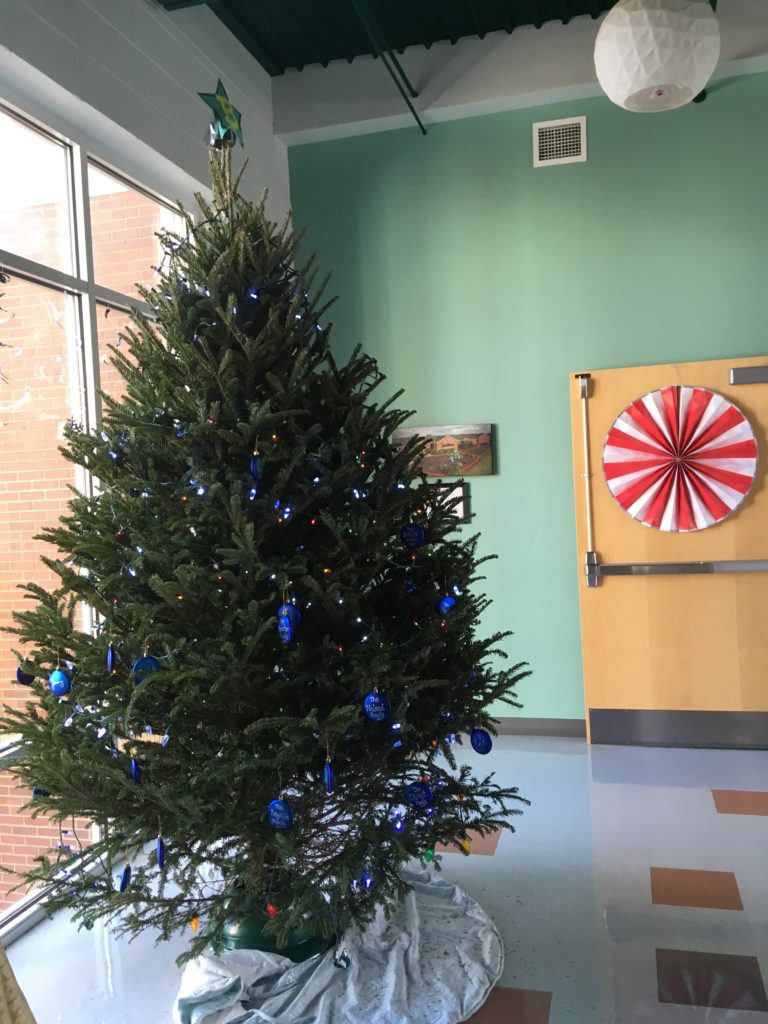 Also a big thank you to our Art Committee, Maria Mueller, Hannah Betzel and Tricia Miller for bringing back Square One art. The items will make great holiday gifts and it was a great way to help out art program.
Thank you!
Barrow PTA