Upcoming events:
Safe Routes to School: Friday, October 6th
Spirit Events:
PreK, Kindergarten & 1st Grade: Sunday, October 15, 2:00-3:30 p.m. Barrow (big) playground: fall crafts, treats, & playtime  
3rd & 4th Grade: Tuesday, October 17, 4:30-5:30 p.m. at the Milledge Ave. Baptist Church Pumpkin Patch  
5th grade: Friday, Oct. 20, Washington Farms fall fun! Corn maze, campfire, s'mores, and more!
PTA Family Event: Movie Night, Tuesday October 17th at 6:30pm on the terrace
PTA Family Event: Skating, Tuesday November 7th, 6-8pm (more details TBA)
Fine Arts Night Out: Monday, November 13th 7 – 10pm
Volunteer Opportunities:
Football Parking: We will continue to need volunteers for help with parking cars for home football games! Please SIGN UP! http://www.signupgenius.com/go/10c044fa9a92fa7f94-2016
Barrow Book Builders allows you to purchase books for donation to our school library.
http://www.btsb.com/sosl/davidcbarrowelementary5
Media Center: If you would like to volunteer your time in the Media Center, please contact Margaret Christ, Media Center volunteer coordinator, at mchrist@uga.edu.
Past events:
Grandparent's Day – Thank you Kate Adams and Whitney Freeman for organizing and hosting our first Grandparent's Day! It was a huge success with over 100 grandparents!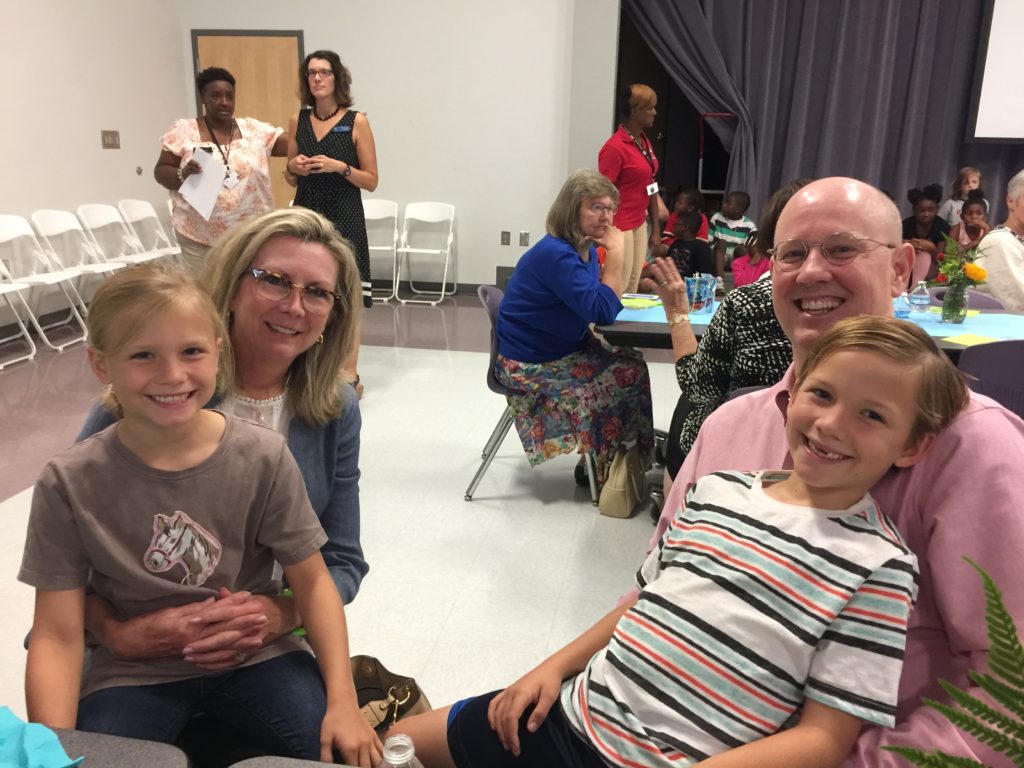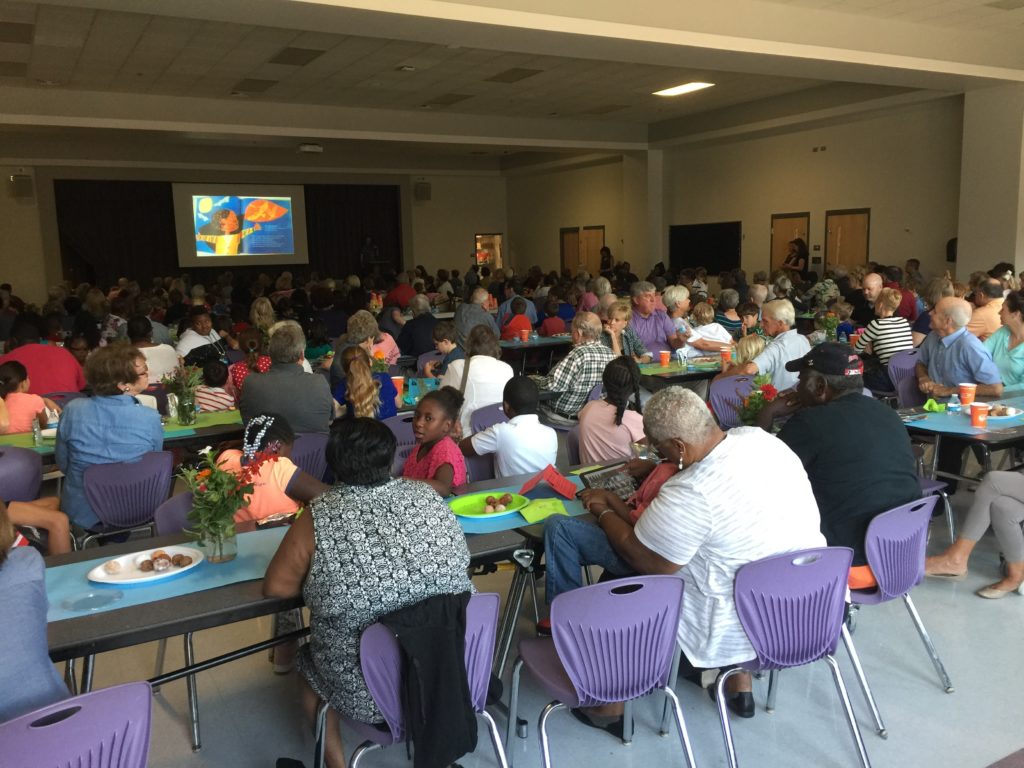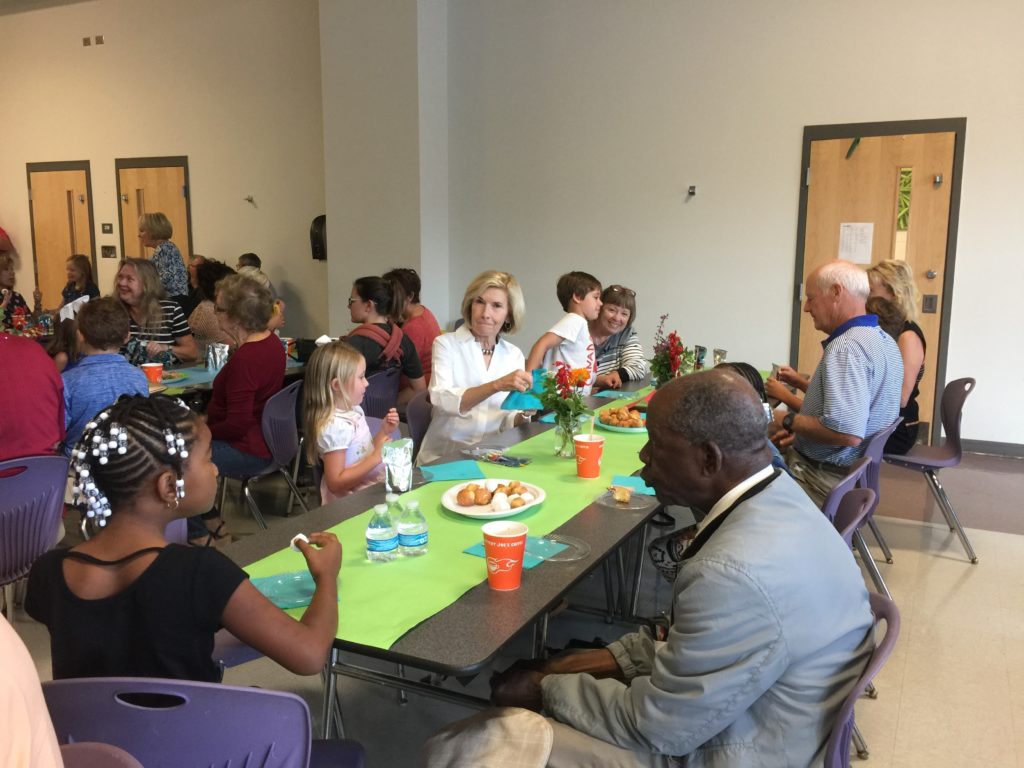 Sept. 26th PTA Meeting: Our first PTA Meeting had a great turnout.  Special thank you to Dr. Means for coming to speak to us. If you missed the first PTA meeting, you can still sign up to volunteer for committees. A full list of committees can be found on our web site http://barrowpta.org/committees/.  
Spirit Events: Thank you to our spirit leaders, Trish Hogan, Beth Thrasher, Ceci Reynolds, Tishara Adams and Courtney Tobin for planning fun events for us in Sept.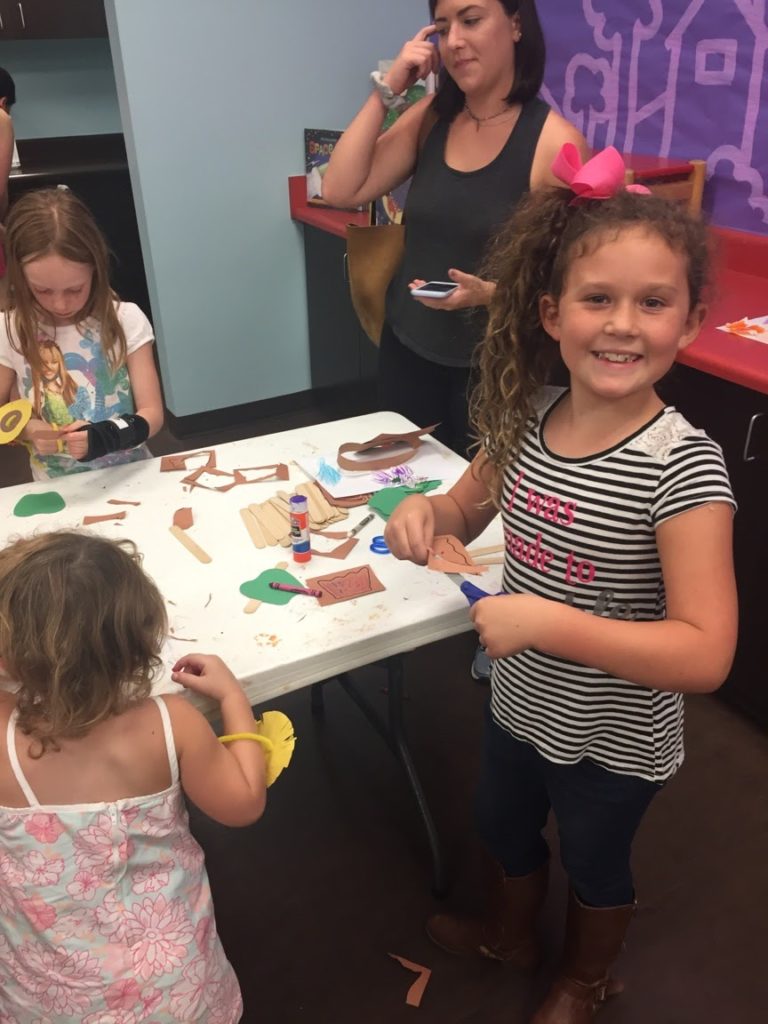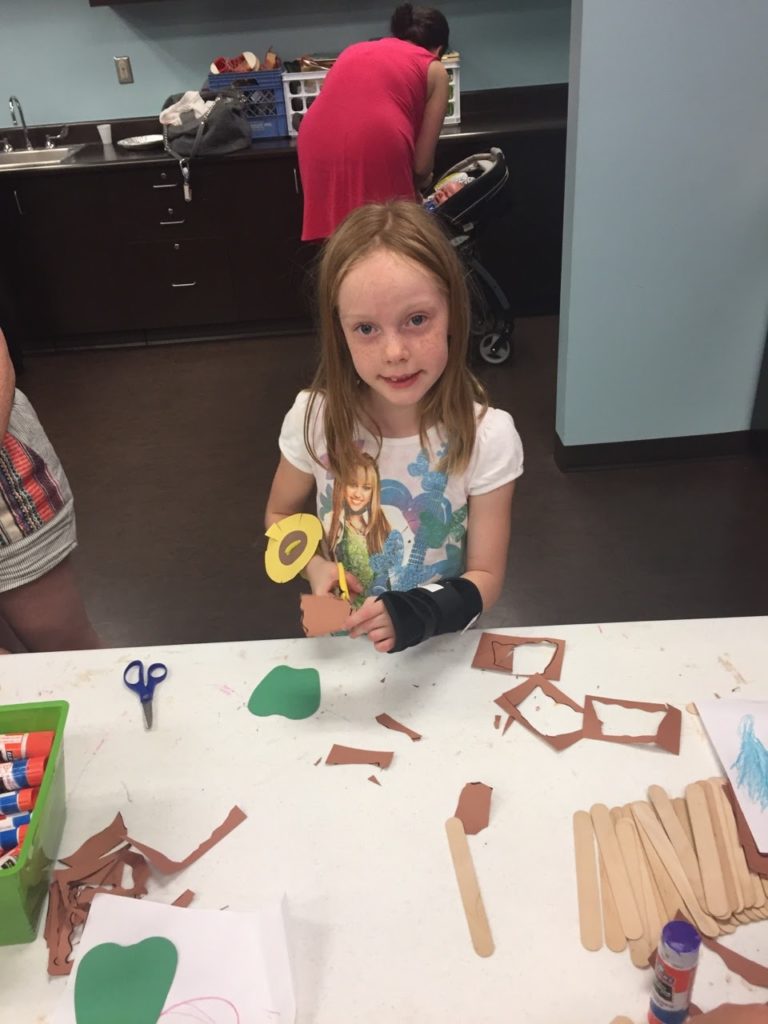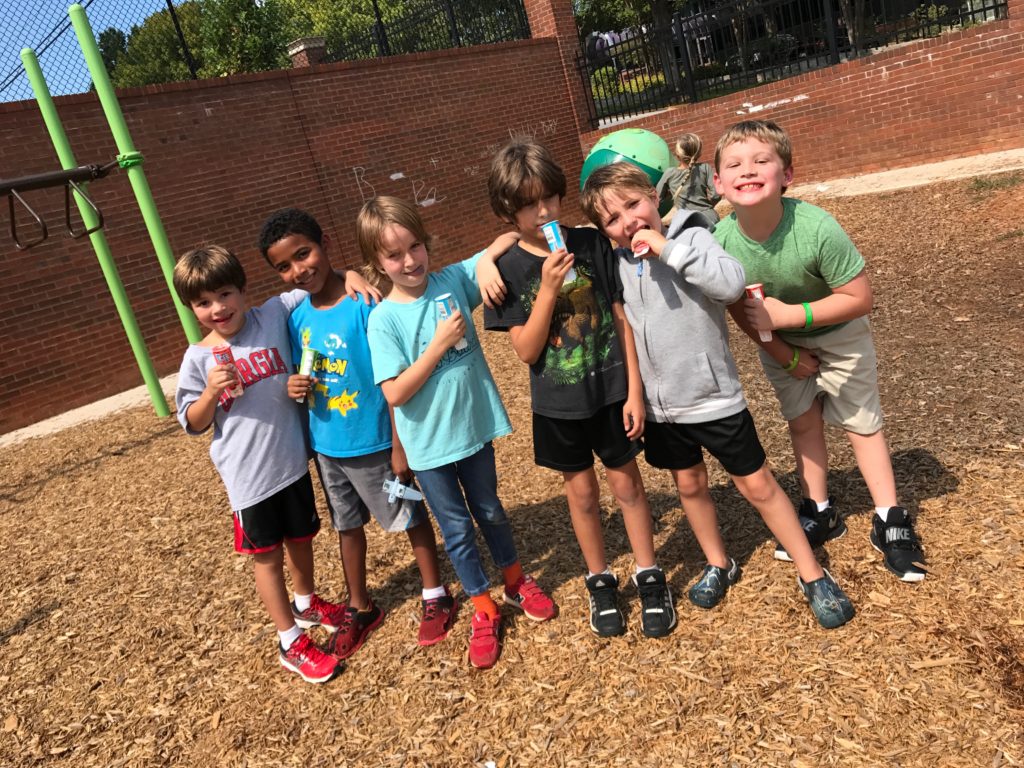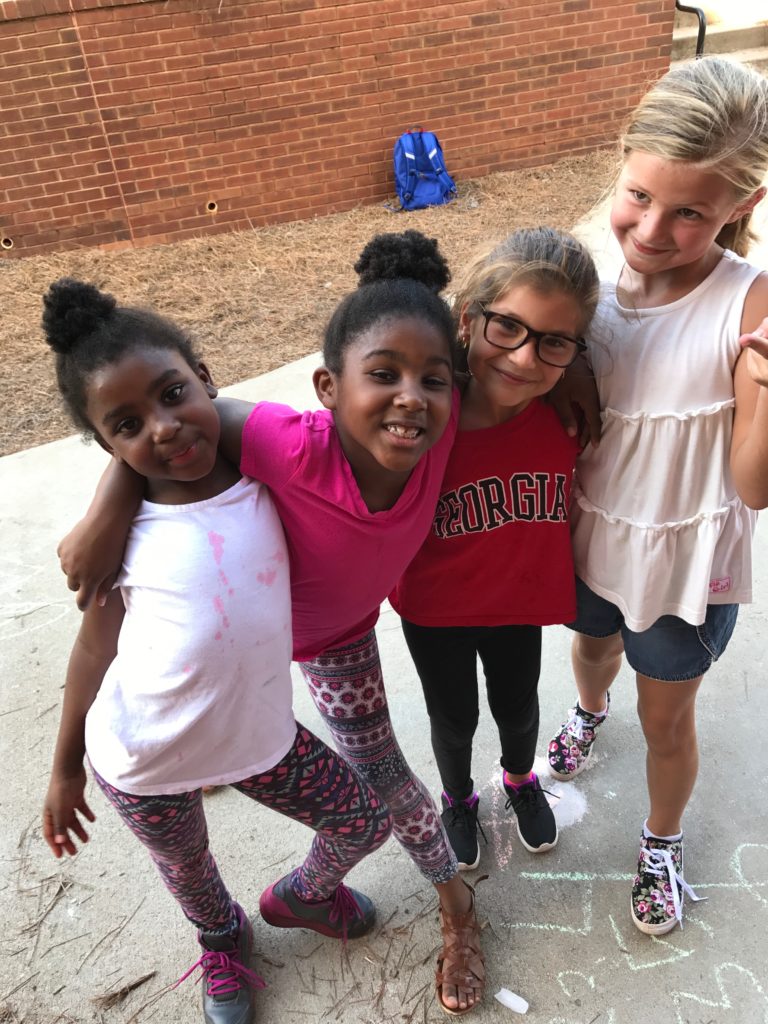 Teacher Appreciation Breakfast: Thank you committee leaders Amy Norris and Carolyn Morgan for organizing a nice breakfast for our fabulous teachers!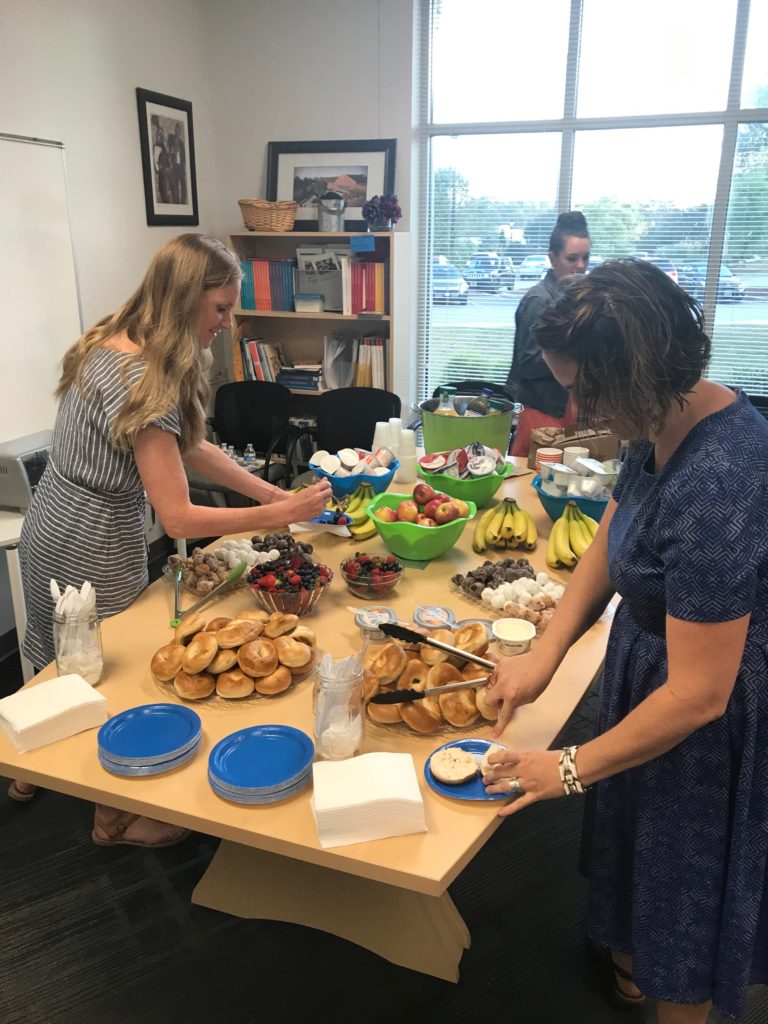 Safe Routes to School Sept. 1st: Barrow is fortunate to have UGA close by and have a good relationship with the athletic program.  Many UGA Athletes welcomed our children to school during our first Safe Routes to School. Many thanks to Deborah Keys for coordinating this fun event.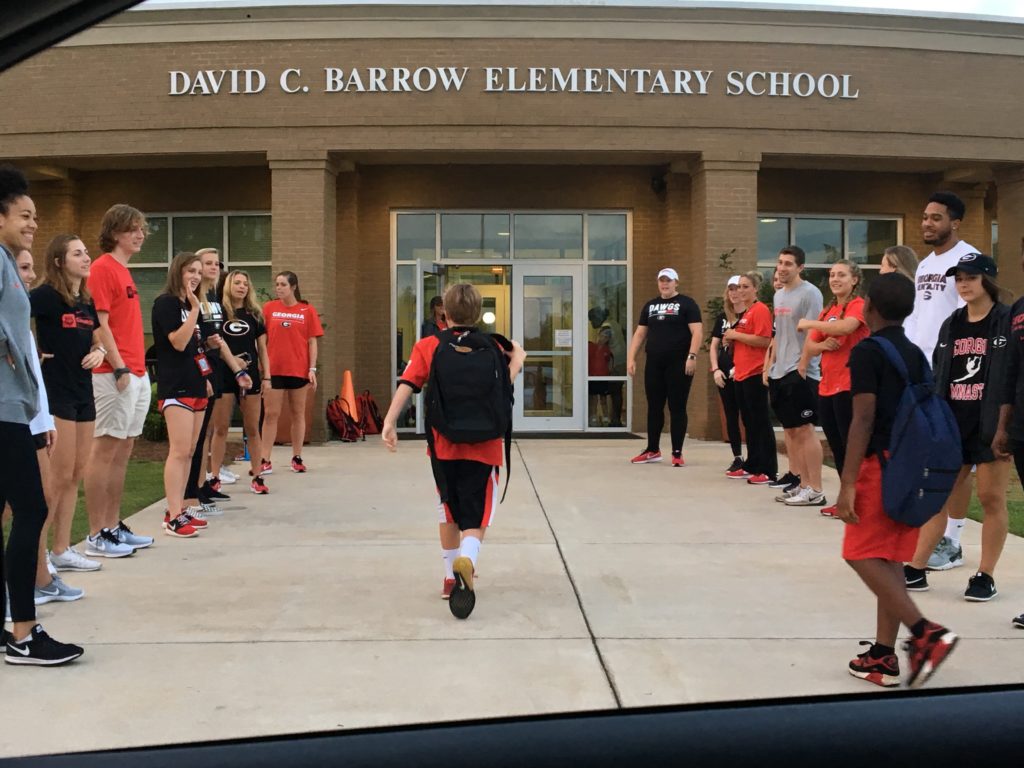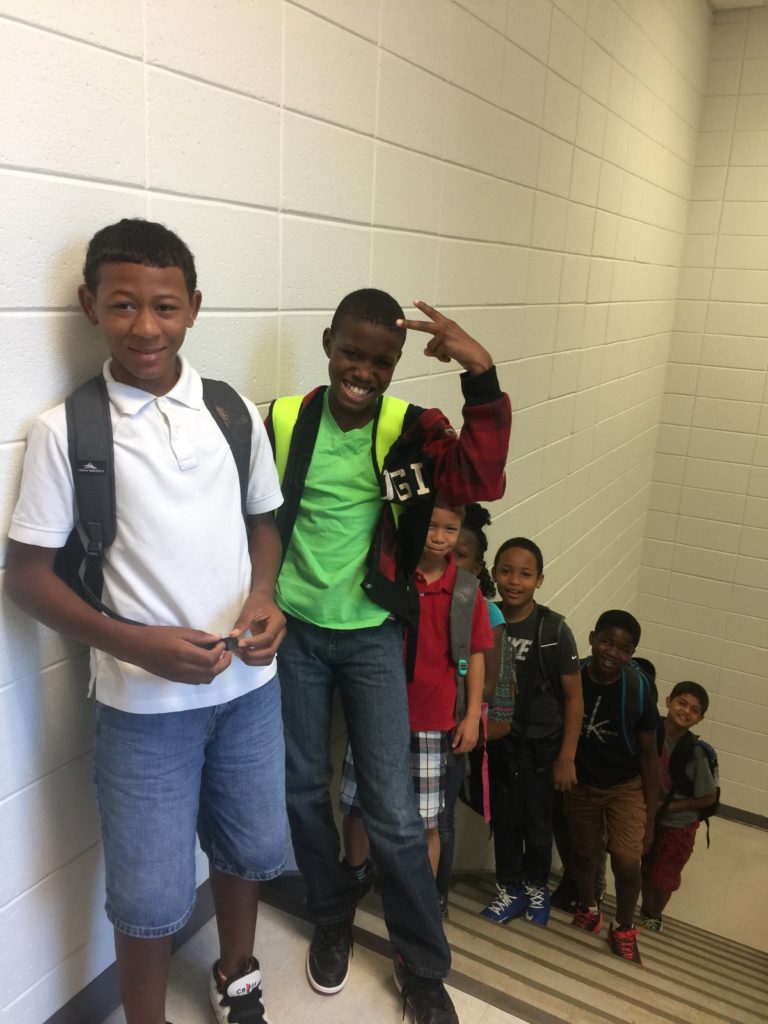 Football Parking:  Thank you parents and families for helping with football parking. It looks like a lot fun for the whole family!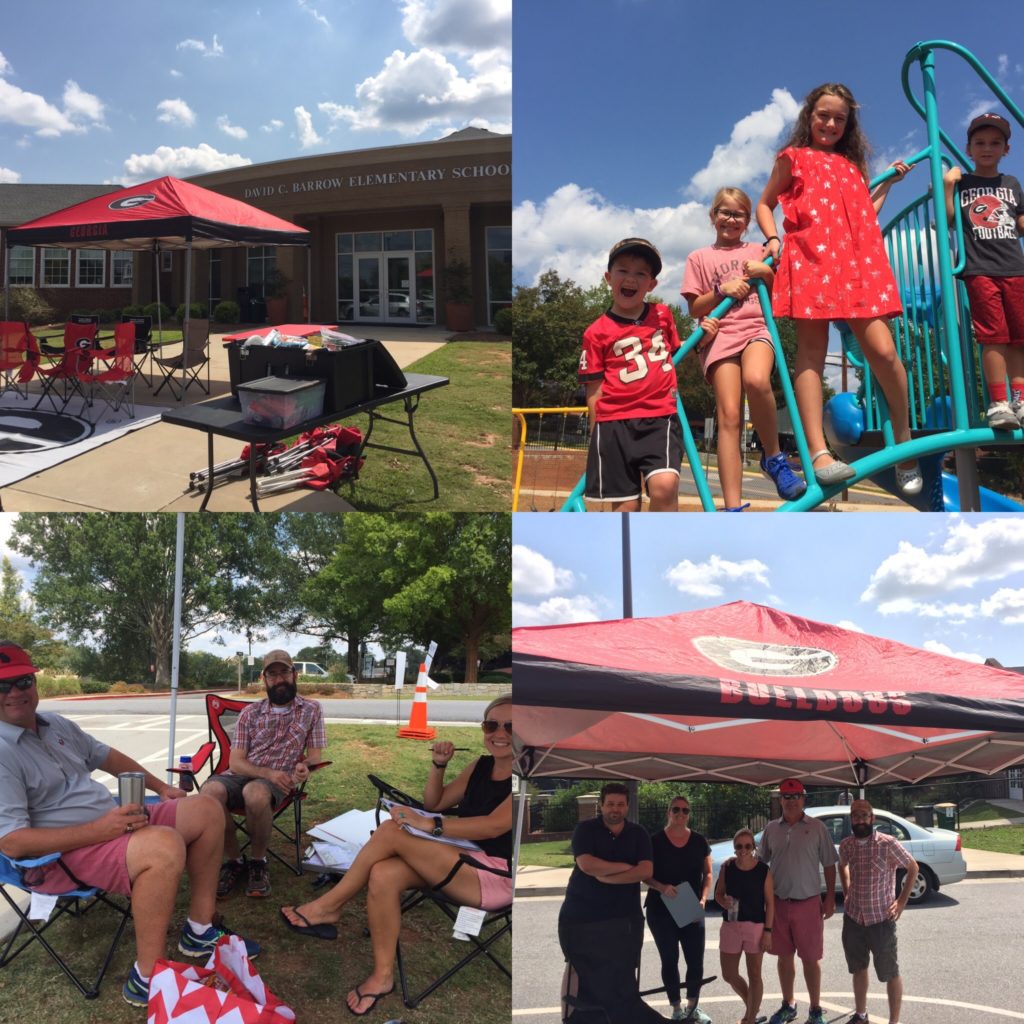 (If you have any pictures you would to see on our newsletter, please email them to carlaroseyork@gmail.com.)