Upcoming events:
PTA Meeting 9/12 – Committee Sign-ups: We are so excited to kick off our first PTA meeting of this school year, Tuesday September 12th 6-7pm in the David C. Barrow Media Center. (Child care is provided for potty trained children).  We will have a representative from each committee to explain how you can be involved in our PTA and find the group that is best for you. Come meet other parents and find out how you can get involved in your school.  Please note that our PTA does NOT require dues. It is free for all parents and every parent is a member of our PTA.
Spirit Events:
1st Grade: Thurs Sept 28th from 3:30-4:00 for the FALL CRAFTIVAL (contact Trish Hogan Cooper.trish@gmail.com with questions
2nd Grade – Friday, Sept. 8th on the side playground at 2:45 after pick up (parents should pick up their child as a car rider or walker and bring them to the side playground). (Contact tisharaadams@gmail.com with questions)
3rd & 4th Grade – Saturday, Sept. 23rd, 9th Annual Clarke Middle School Owl Flight 5K Fun Walk/Run. Meet at the starting line at 8:00am to walk the 5K together. Easy online registration (deals for Families and Early Registration before 9/11):
http://www.active.com/athens-ga/running/distance-running-races/9th-annual-owl-flight-5k-run-walk-2017 (Contact 3rd4thspirit@gmail.com with questions)
3rd & 4th Grade – Saturday, Sept. 30th, Family Day at the Georgia Museum of Art: FREE! Meet in the lobby at 9:45. (Contact 3rd4thspirit@gmail.com with questions)
5th Grade – Sept, 16th, 11am – 1pm, Family tailgate at Barrow in advance of the UGA Football game vs. Samford that evening.  Kids can snack, play on the playground and thank football parking patrons while parents can see what goes into volunteering for football parking (and how easy it is).  (Contact Courtney at ctdk1999@yahoo.com with questions)
Volunteer Opportunities:
Football Parking: Thanks to Sean Boyle for organizing the first Saturday Football Parking event at Barrow! This is a huge PTA-Sponsored fundraiser  which supports 4th and 5th grade overnight field trips. We will continue to need volunteers for help with parking cars for home football games! Please SIGN UP!
Barrow Book Builders allows you to purchase books for donation to our school library. http://www.btsb.com/sosl/davidcbarrowelementary5
Media Center: If you would like to volunteer your time in the Media Center, please contact Margaret Christ, Media Center volunteer coordinator, at mchrist@uga.edu.
Past events:
August 25th Prek and K Spirit Event – Rush:  Thank you Spirit Reps, Margaret Christ & Ally Simmons for coordinating a super fun outing for our Pre-K and Kindergarten students. Looks like the kids had a great time!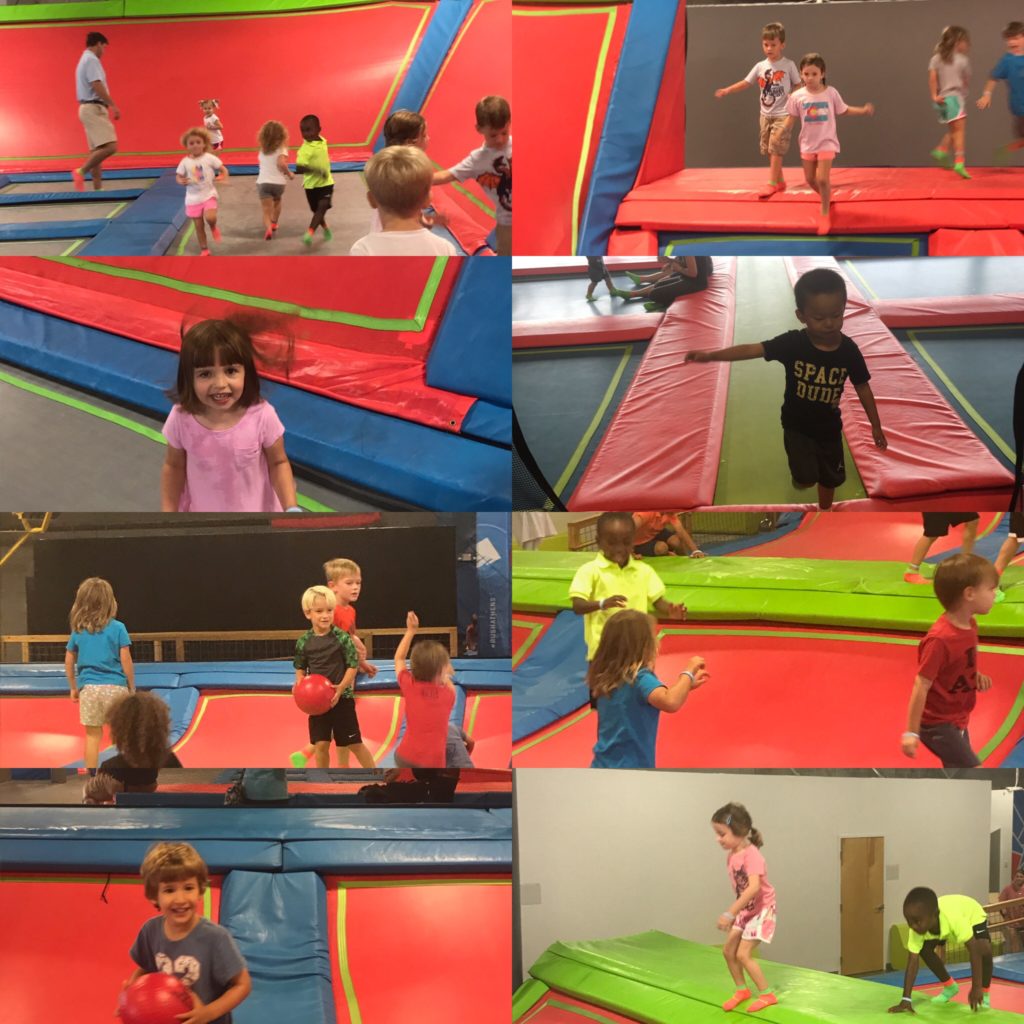 August 21st – Solar Eclipse: Clarke County was fortunate in that each child was given solar eclipse viewing glasses by the University of Georgia fundraiser.
Our students and our teachers had so much fun with this special learning experience!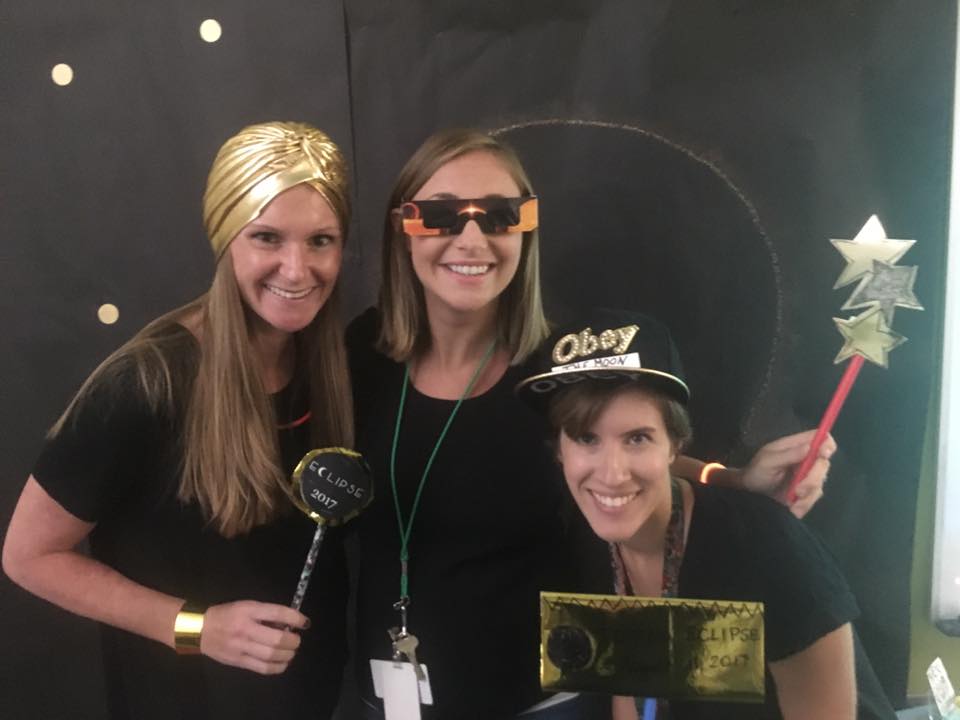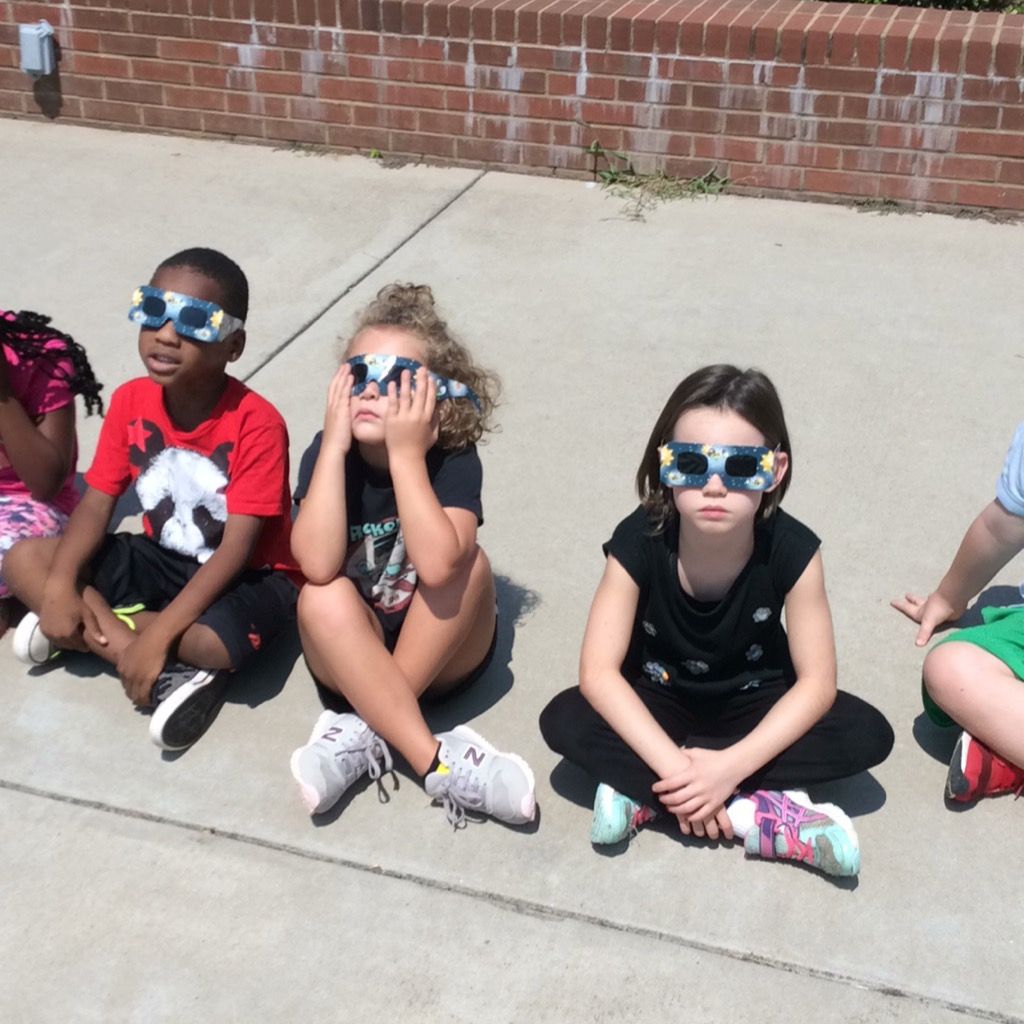 School Grounds: We purchased a water fountain for our playground and added beautiful planters for the front of the school!!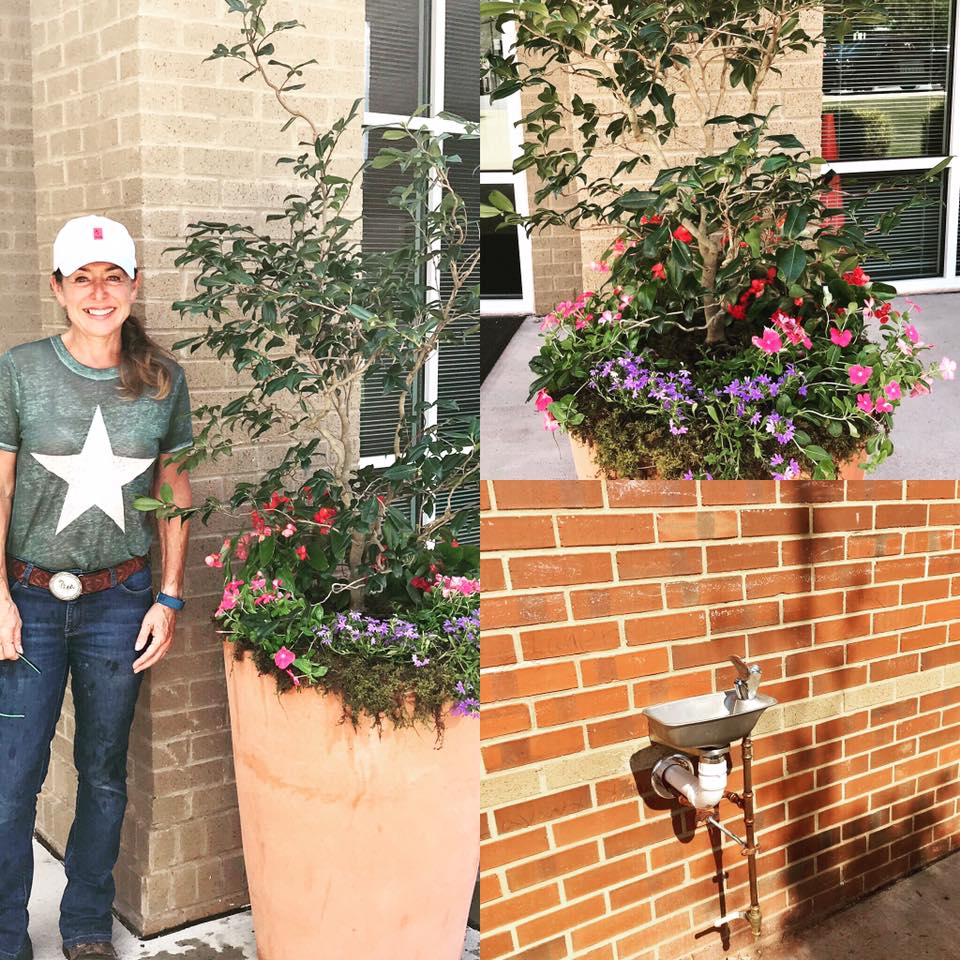 Taste of Barrow: Many thanks to Meg Parker and Brandi Garrett for kicking off the new school year!  Special thanks to Tina Carpenter for our welcome booth showcasing our amazing events and new banner.